TEP-SOYUZ continues working
It has been two months since the war came to Ukraine and our city of Kharkiv. The city is constantly shelled by Russian missiles, artillery and aircraft. There are hundreds of dead civilians in the city. There are no districts left in Kharkiv where there would be no destroyed buildings. Our office is no exception. A shell exploded nearby. There were no casualties. The building was left without windows and utilities.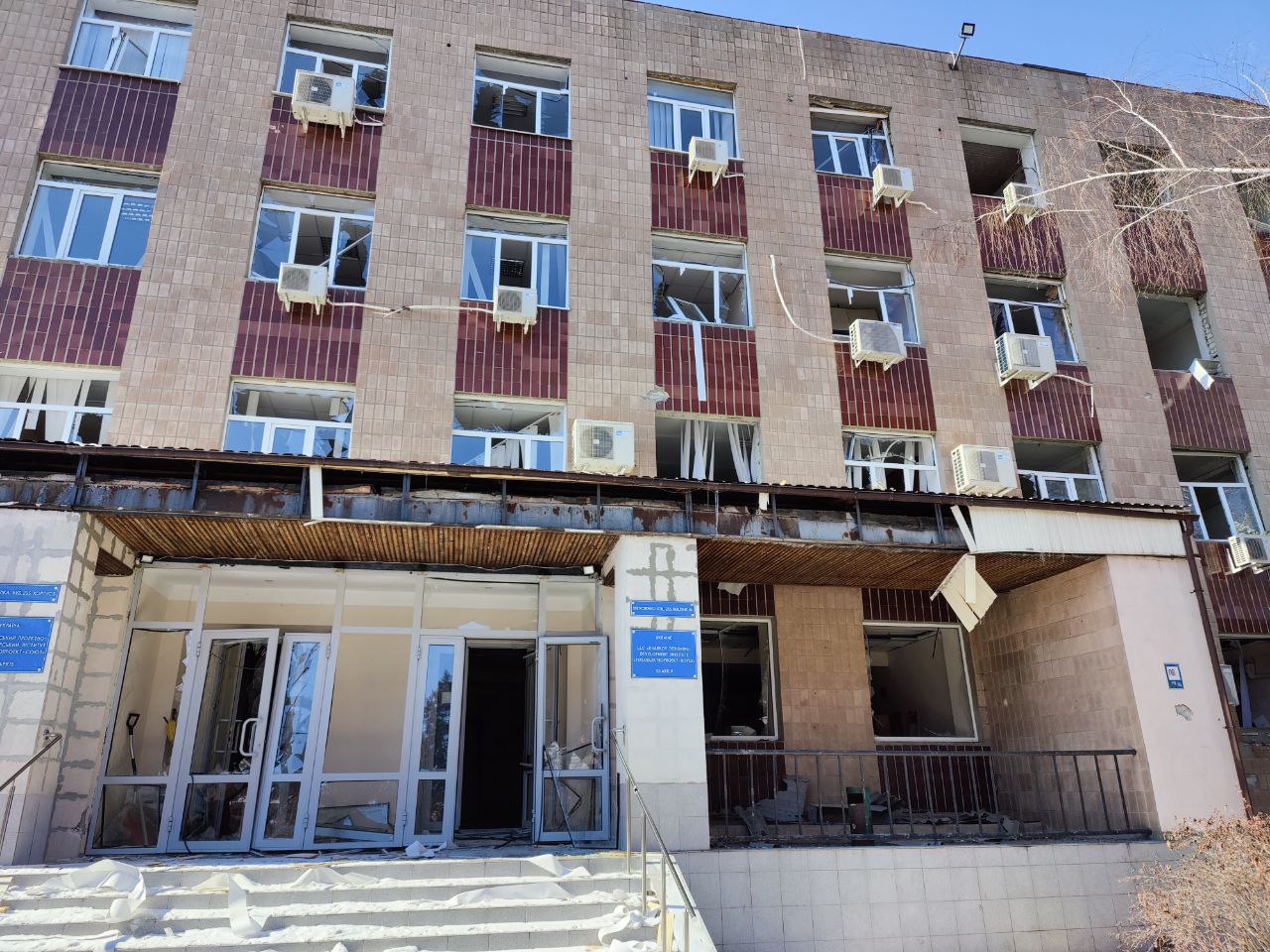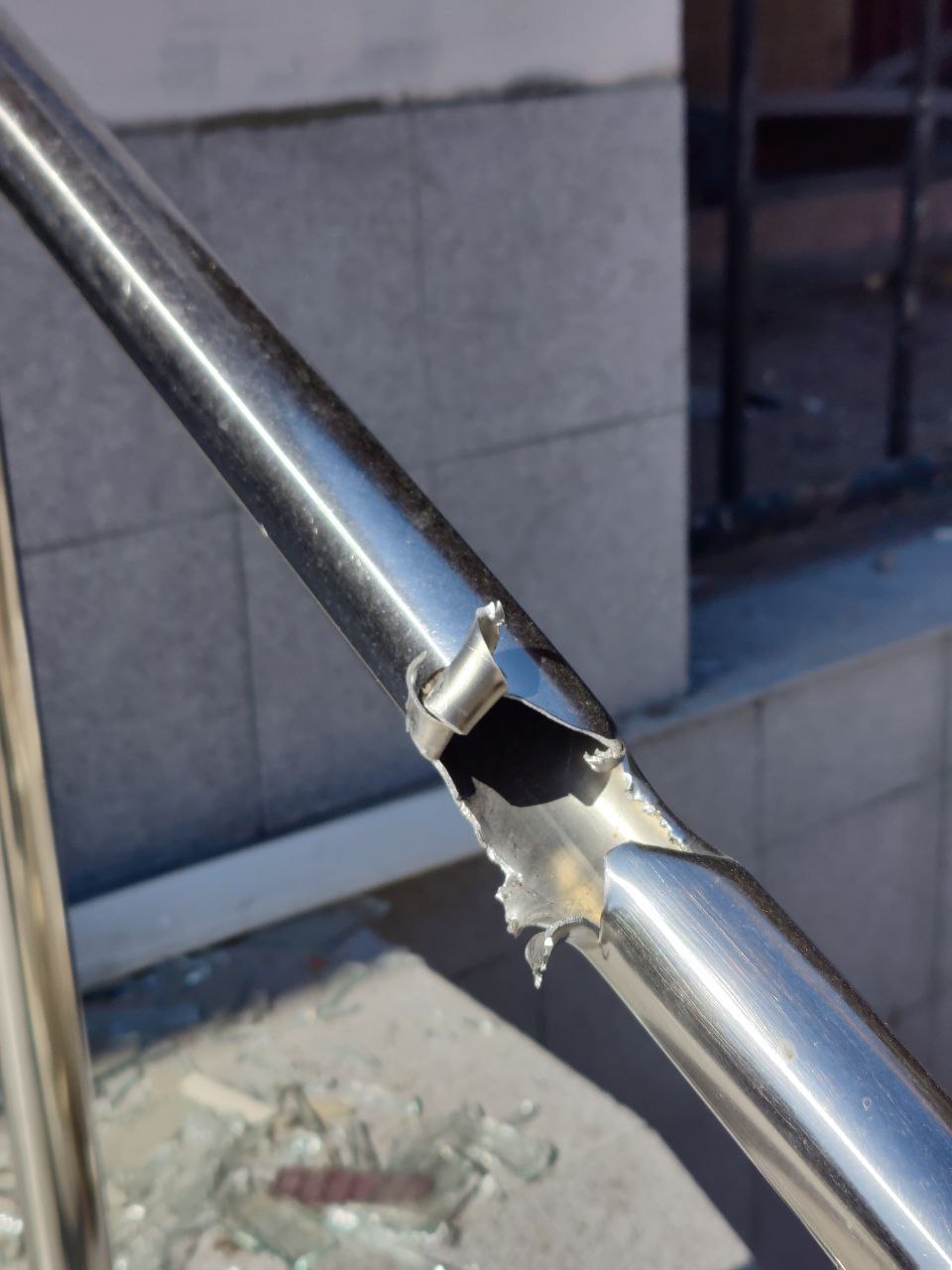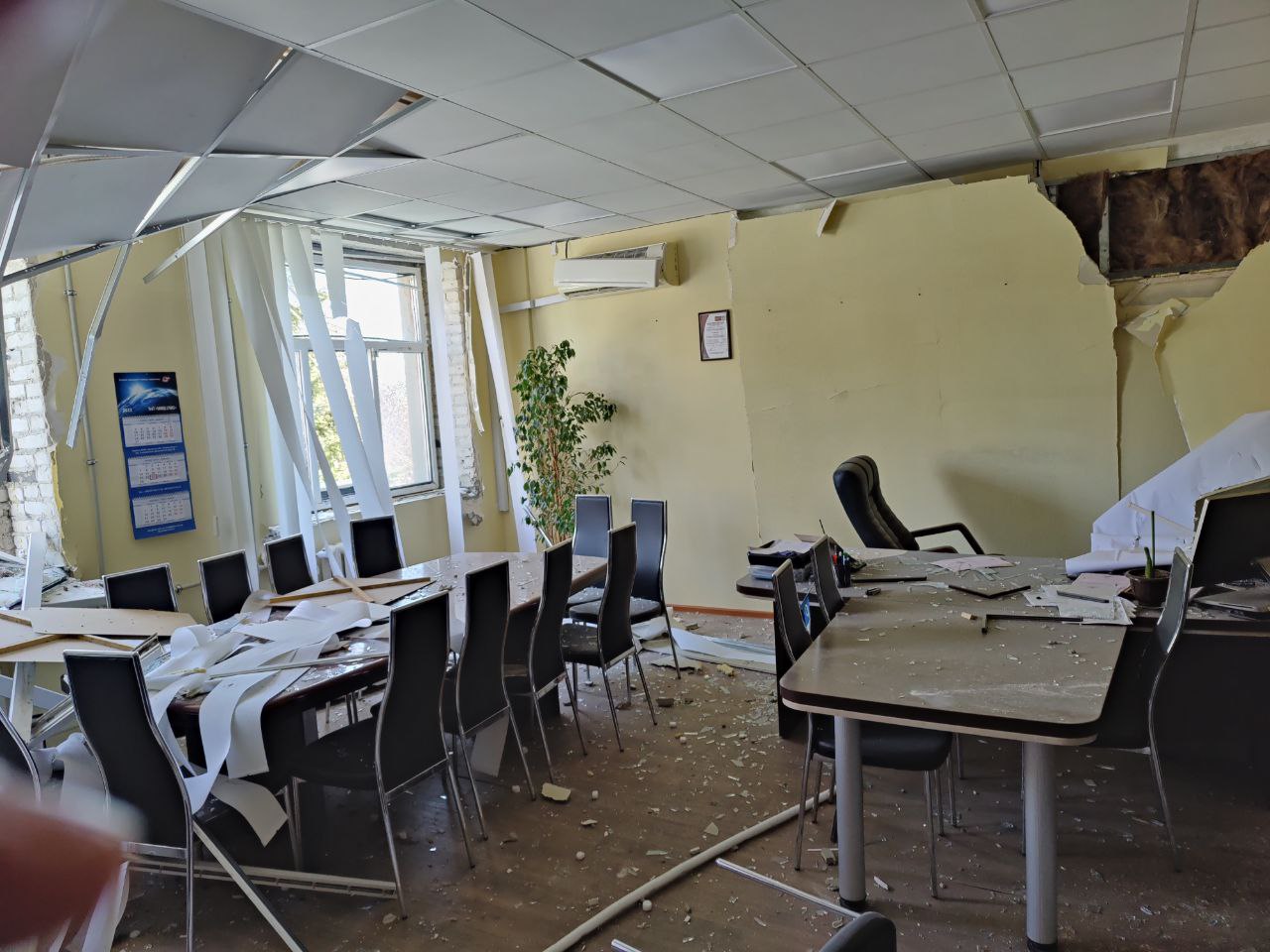 Nevertheless, we want to inform our partners, friends and customers that TEP-SOYUZ is working. We managed to relocate the computers and network equipment to a safe place, and set up to work remotely. Our engineers continue their work, being either in Kharkiv or other regions of Ukraine, or in Europe. We managed to collect a project team in the Czech Republic, in Prague. Our specialists live there with families, and they have everything necessary for productive work.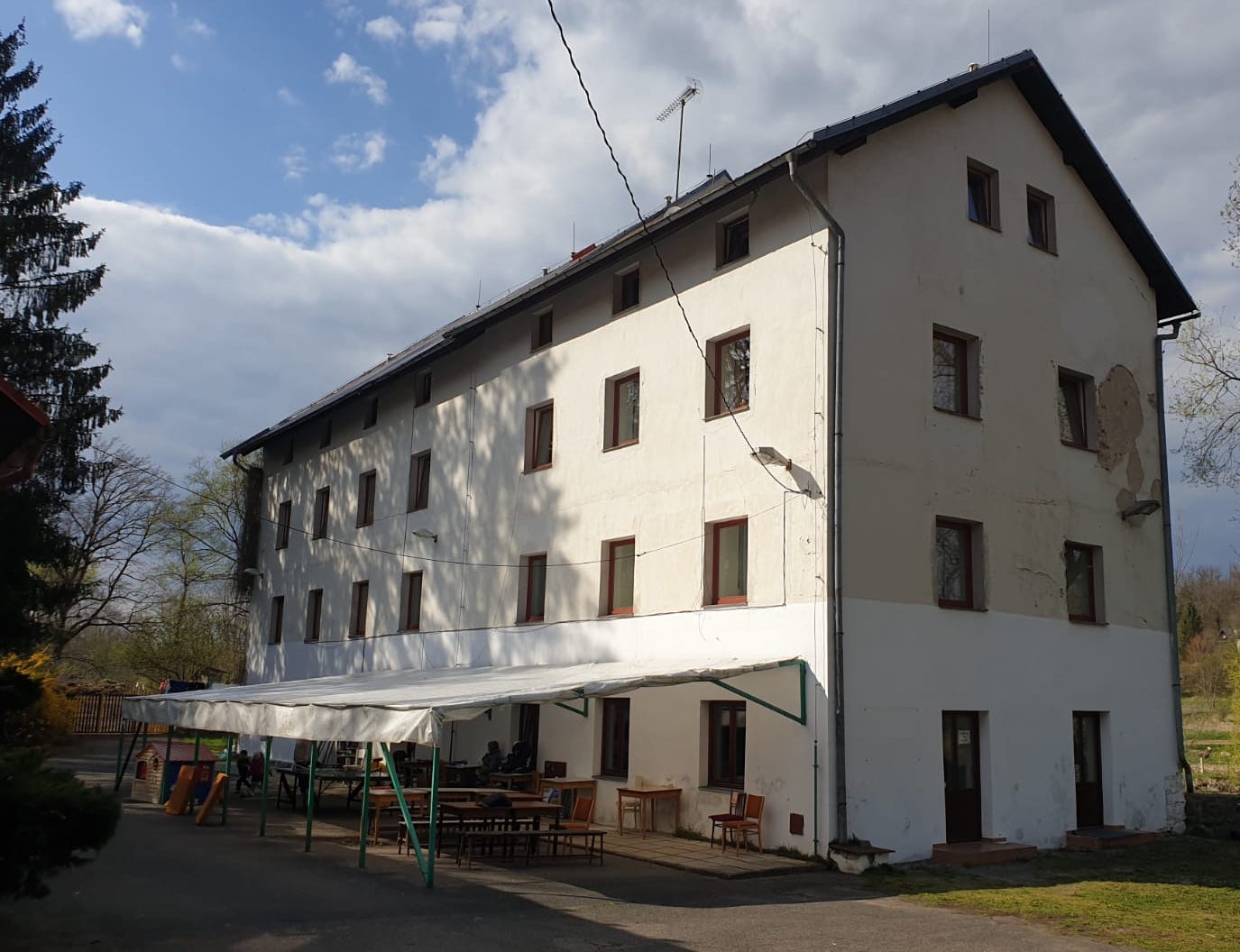 We are very grateful to our Kazakhstan clients, ERG and KazNIPIEnergoprom, who were sympathetic to the problems faced by the TEP-SOYUZ team and gave us time to arrange work in the changed circumstances. Currently all contracts with our partners in Kazakhstan are being successfully implemented.
TEP-SOYUZ continues ongoing and new projects with Ukrainian clients: NNEGC Energoatom, Euro Reconstruction LLC and others that are now restoring and maintaining the operation of power energy facilities being a very important component of the Ukrainian economy.
At the same time, TEP-SOYUZ has the potential to increase its projects portfolio and offers cooperation to clients both in Ukraine and abroad. Extensive experience of working with leading European engineering companies such as Linde Engineering, Sweco Finland, Fichtner, Decon International, our largest clients in Ukraine - NNEGC Energoatom, NPC Ukrenergo, PJSC Centrenergo, Metinvest Engineering LLC, hundreds of completed projects, the high professionalism of our engineers guarantees the high quality of design documentation issued and the timely fulfilment of contracts.
Please write and call us!
Marketing and Sales Director
Maksym Legostaiev
email: legostaevmv@tep-soyuz.com.ua
mlegostayev@gmail.com
tel. +38 050 325 5436