Services
KHDDI "TEP-SOYUZ" offers a wide range of services in architectural and engineering design, including conceptual design, basic and detailed design, technical support in obtaining expert approval of the design documentation, architectural supervision on the construction site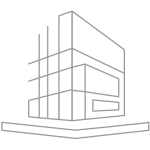 EARLY DESIGN STAGES
Basic technical solutions
Pre-feasibility study
Banking feasibility study
Feasibility study
Investment feasibilities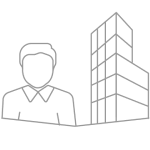 field supervision
Monitoring the compliance of construction and installation works with detailed design documentation and the requirements of construction standards and regulations
Monitoring the quality of works and compliance with the production technology
Timely resolution of issues related to the need to make changes to detailed designdocumentation
Participation in the survey of hidden works
Participation in the acceptance during the construction of individual critical structures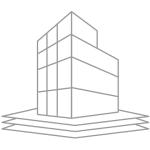 BASIC AND DETAILED DESIGN DOCUMENTATION
Master plan and transportation
Architectural design
Civil and steel structures
Thermal mechanical solutions
Piping
Plumbing and sewerage
HVAC and heat supply
Electrical
Process control system and instrumentation
Communication and signaling
Cost estimation documentation
Construction schedule
Civil defense engineering and technical measures
Environmental impact assessment
Technical support during expertise approval process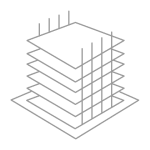 bim design technology
TEP-SOYUZ design engineers use 3D design technology for developing documentation.
At the request of the customer, a BIM-model with the necessary level of detail and in accordance with his requirements can be created.
The main design tools are AVEVA software products – PDMS and E3D, as well as Autodesk Revit.