engineering design and consulting
Architectural and engineering design for construction and renovation of power, industrial and civil facilities
Kharkiv Design Institute "TEP-SOYUZ" is an engineering design company providing architectural and engineering design at all stages,
including feasibility studies, basic and detailed design for construction and renovation of power and infrastructure facilities, industrial and civil biuldings and structures. The company can also provide consulting services supporting construction projects, performing the functions of the clients's engineer, bank's engineer.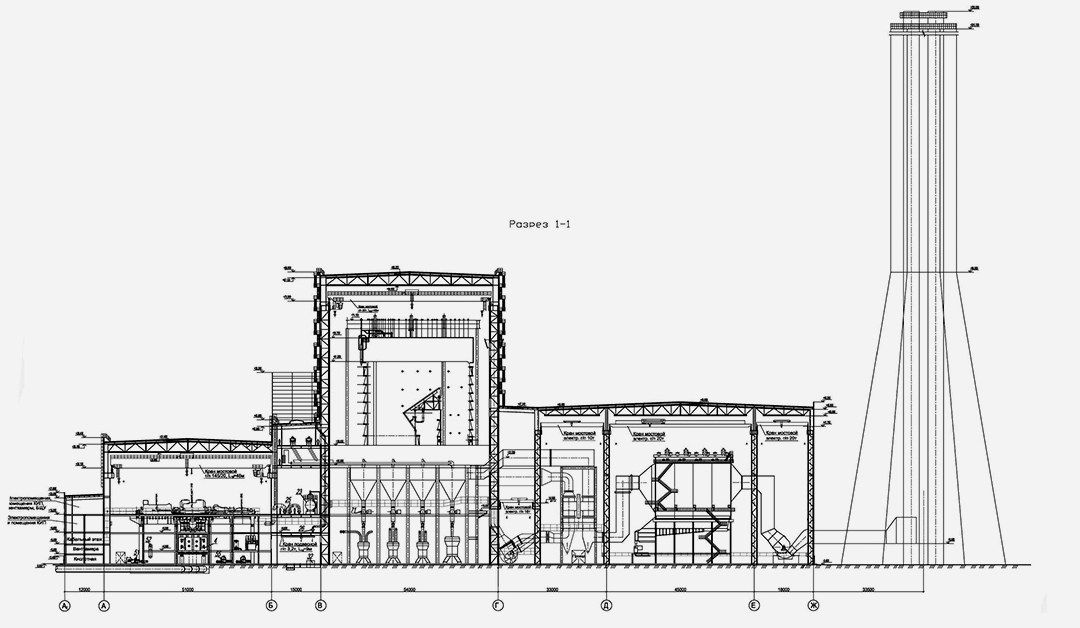 TEP-SOYUZ is known as a reliable and responsible partner,
having completed a great number of projects in Ukraine, Russia, Kazakhstan, Vietnam, Mongolia, Guinea. The plants and facilities designed by TEP-SOYUZ are erected from Africa to Far North.
We cooperate with leading European engineering companies and international financial institutions.

Fichtner GmbH & Co. KG, Germany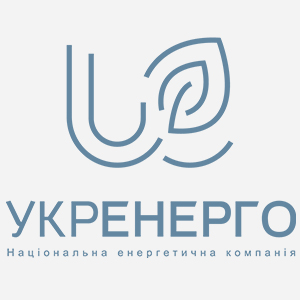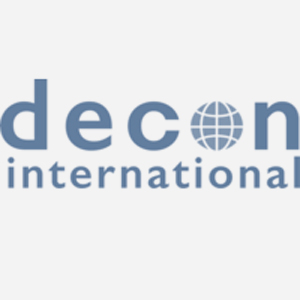 Decon International GmbH, Germany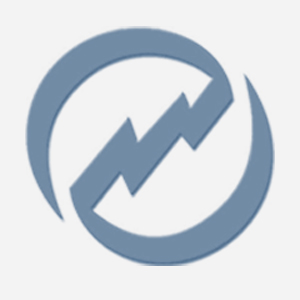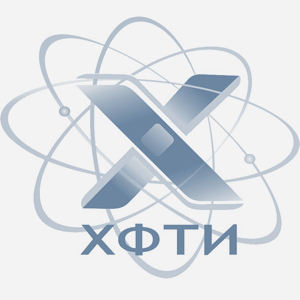 Национальный научный центр Харьковский физико-технический институт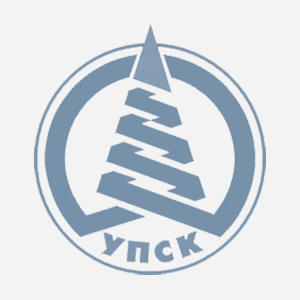 ОАО «УкрНИИпроект-стальконструкция им. В.Н. Шимановского»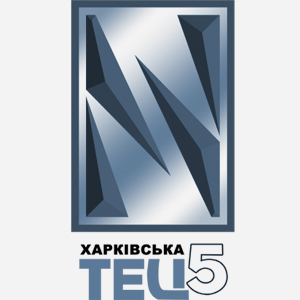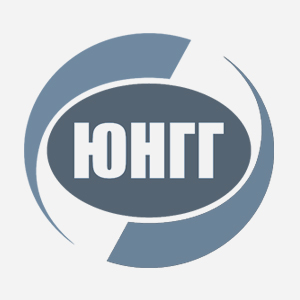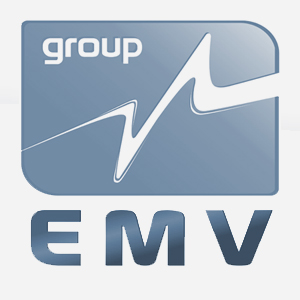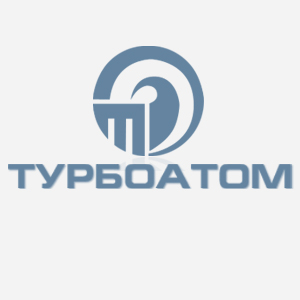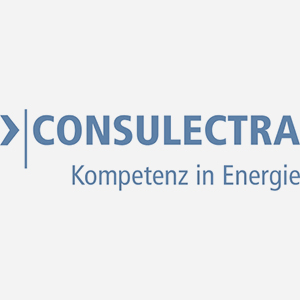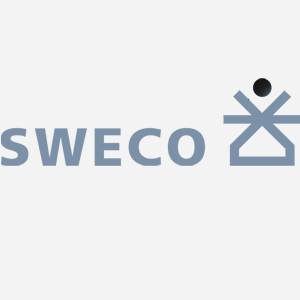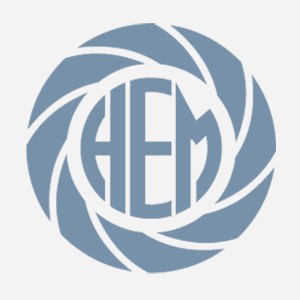 АО «Сумский завод «Насосэнергомаш»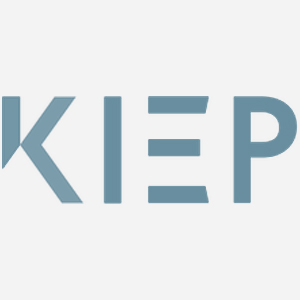 Киевский научно-исследовательский и проектно-конструкторский институт «Энергопроект»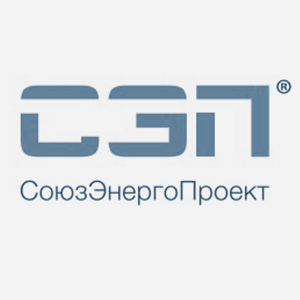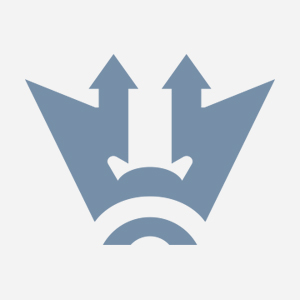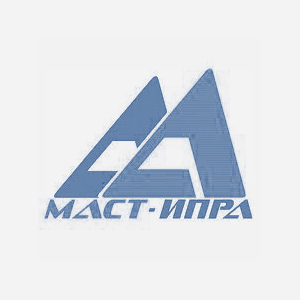 Промышленно-финансовая корпорация «МАСТ-ИПРА»