Sectors
Разработка проектно-сметной документации для нового строительства и реконструкции действующих энергетических объектов и гражданского строительства
Power and heat generation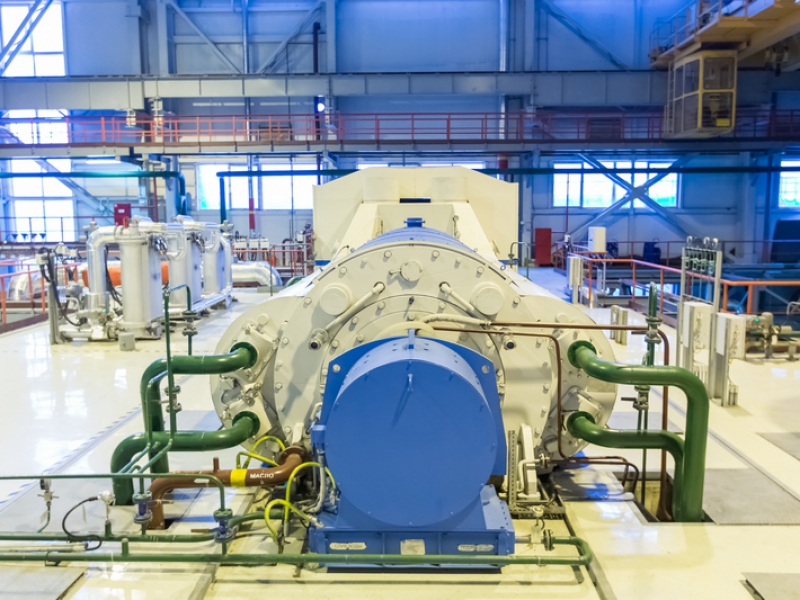 TEP-SOYUZ provides the full scope of design and estimate documentation for the construction and reconstruction of thermal power plants, combined cycle power plants, gas turbines, hot water and steam boiler units, cogeneration plants with gas piston engines.
We have completed dozens of projects in Ukraine, among them technical refurbishment of power units at Zmiivska, Pridniprovska and Trypilska TPPs to use coals of the gas group, reconstruction of power unit No. 3 of Kharkivska CHPP-5 with converting to solid fuel consumption after installation of a CFB boiler.
According to our design, a recycling CHPP with a capacity of 3x50 MW was built at the Novolipetsk Steel Works. The use of blast-furnace flue gas as a fuel can significantly reduce primary energy resources consumtion and harmful emissions into the atmosphere.
Among our big implemented projects – CCGT "GSR Energo" with a capacity of 110 MW in Kolpino, St. Petersburg, gas turbine CHPP with a capacity of 22.5 MW "Mayak-Energia" in Penza, a turbine generator plant with a capacity of 11 MW in the city of Dorogobuzh in the Russian Federation.
In Kazakhstan, a 40 MW gas piston power plant was built at a rail and beam plant in Aktobe, an energy complex of a sulfuric acid plant with an 18.5 MW steam turbine generator in Zhanakorgan. According to design documentation developed by TEP-SOYUZ, CHPP-4 was expanded in Ulaan Baatar, Mongolia, a turbine was replaced at Omsk CHPP-3, and the turbine department of the Bratsk CHPP-3 in the Russian Federation was reconstructed.