Khmelnytskyi NPP. Power units 1 and 2. Modernization of the generator excitation systems
Разработка проектно-сметной документации для нового строительства и реконструкции действующих энергетических объектов и гражданского строительства
Khmelnytskyi NPP. Power units 1 and 2. Modernization of the generator excitation systems
2020-2021
1000 MW
Site location: Netishin, Khmelnytskyi region, Ukraine
Client: SE NNEGC Energoatom
Design stage: Detailed design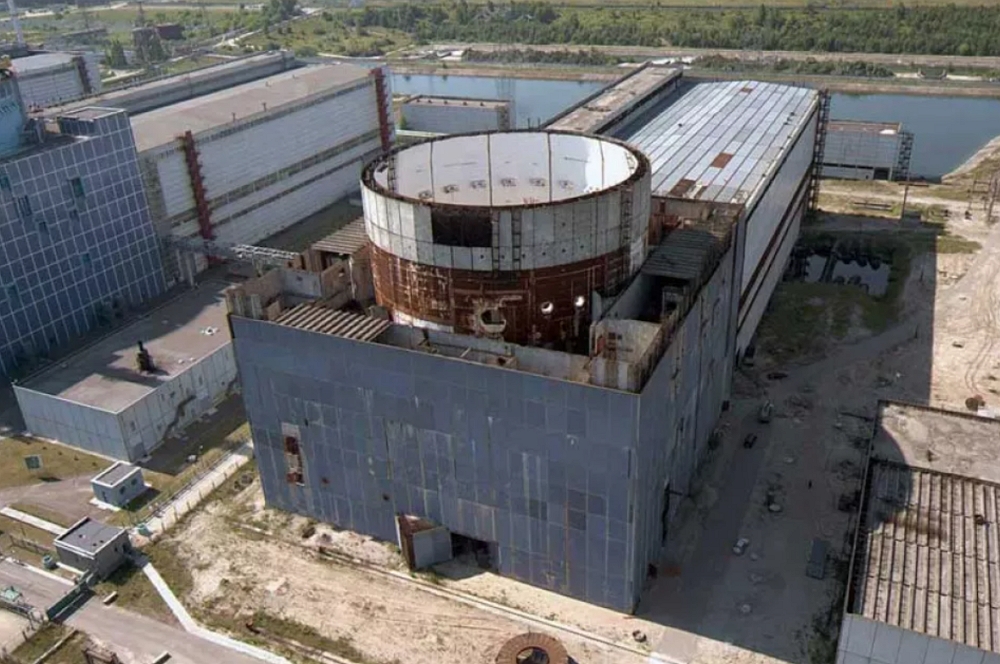 Summary of key solutions
The design is done in one stage.
The excitation systems of the generators with a capacity of 1000 MW type TVV-1000-2MUZ was reconstructed and modernized.
The new excitation system provides power to the automatically regulated DC current of the excitation winding. The new system provides all operating modes of the generator.
The modernized system includes:
Excitation system shield

Switch cabinet

Four current sensors

Reference meter
Converters measuring temperature and humidity are supplied with the excitation system. The system is made using a modern element base.
The result of the modernization of the excitation systems of the generators is the introduction of the excitation systems BSV-REM-320-380 TES VSETIN.
The main advantages of the new excitation system control panel:
two independent conversion and control channels;

higher accuracy of voltage maintenance at the generator terminals;

more advanced algorithms for regulating the automatic excitation regulator;

reduction of drift of parameters of regulation channels;

continuous control and diagnostics of conversion-regulating channels;

built-in recording of events and parameters of the excitation system;

reduction of terms of adjustment and repair thanks to application of the diagnostic equipment;

increase reliability and service life.